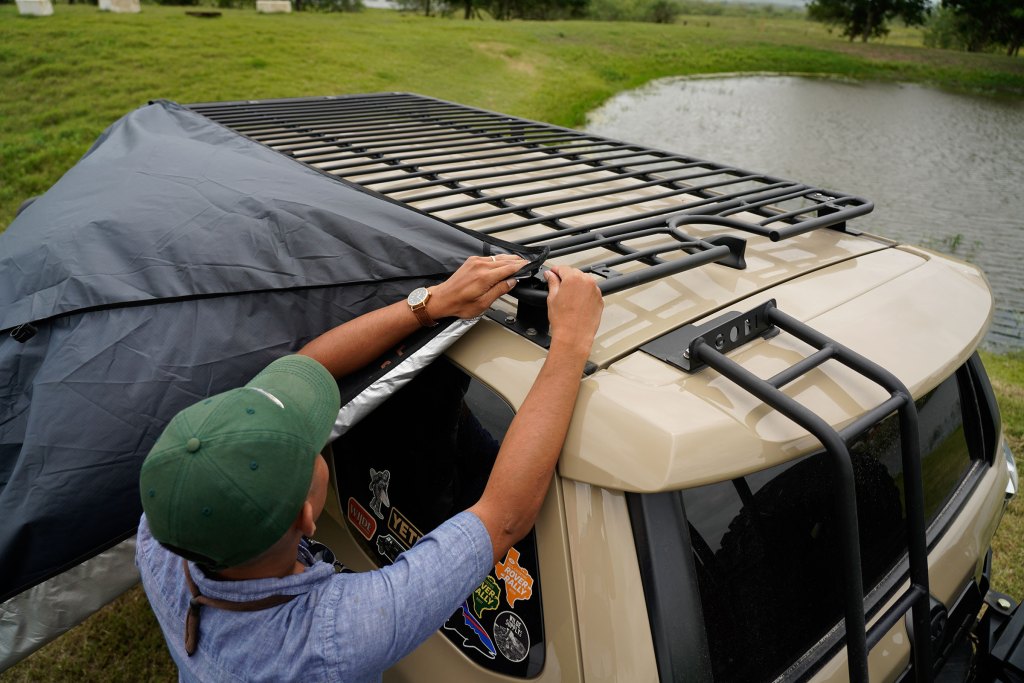 Over-the-top Compatible
Versatile anchor hardware options make Moonshade™ compatible with just about any vehicle. Use our setup quiz to find out which anchor options fit your setup best.
Moon creates simple tools that make it easier to enjoy the outdoors.
Durable
Quality materials and
construction built to last
Efficient
Portable, simple designs
that do more with less.
Sustainable
Responsibly manufactured
for small footprint.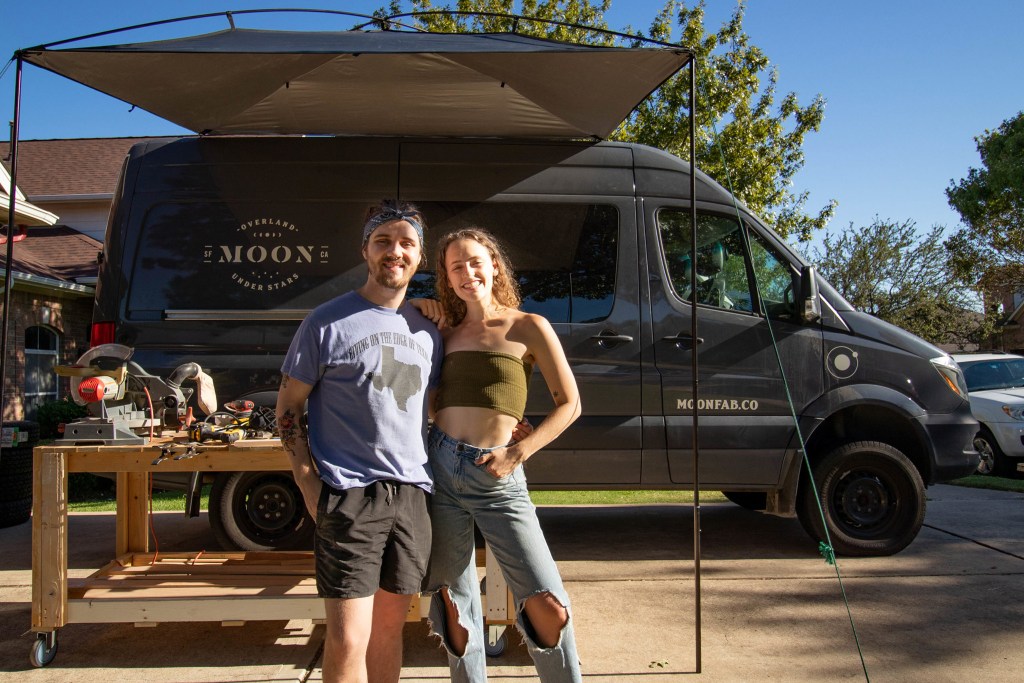 "
Simply the most high quality, best value awning on the market.
The Matneys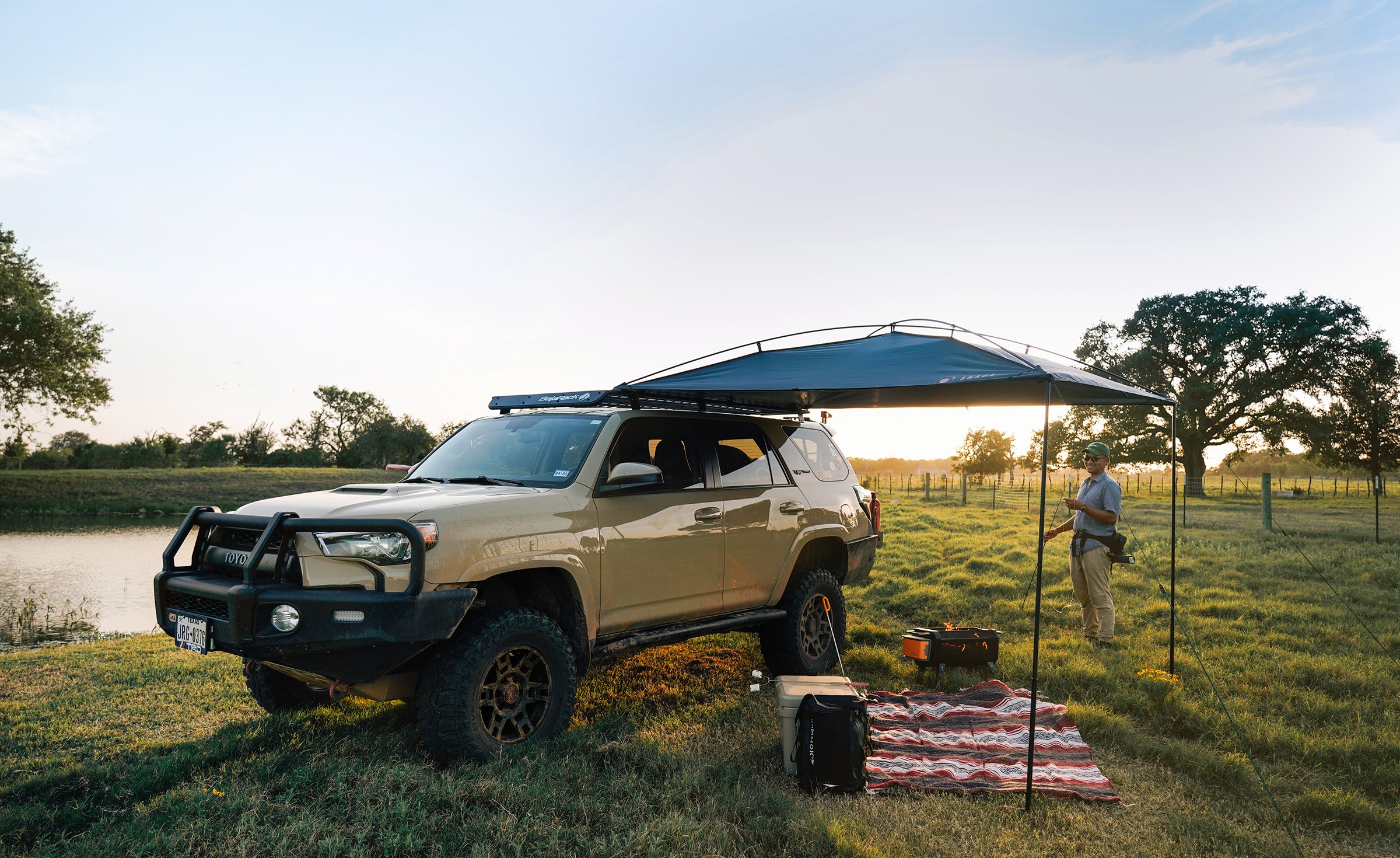 "
An easy way to add a lot of convenience and comfort to our vanlife.
Mrs. Adventure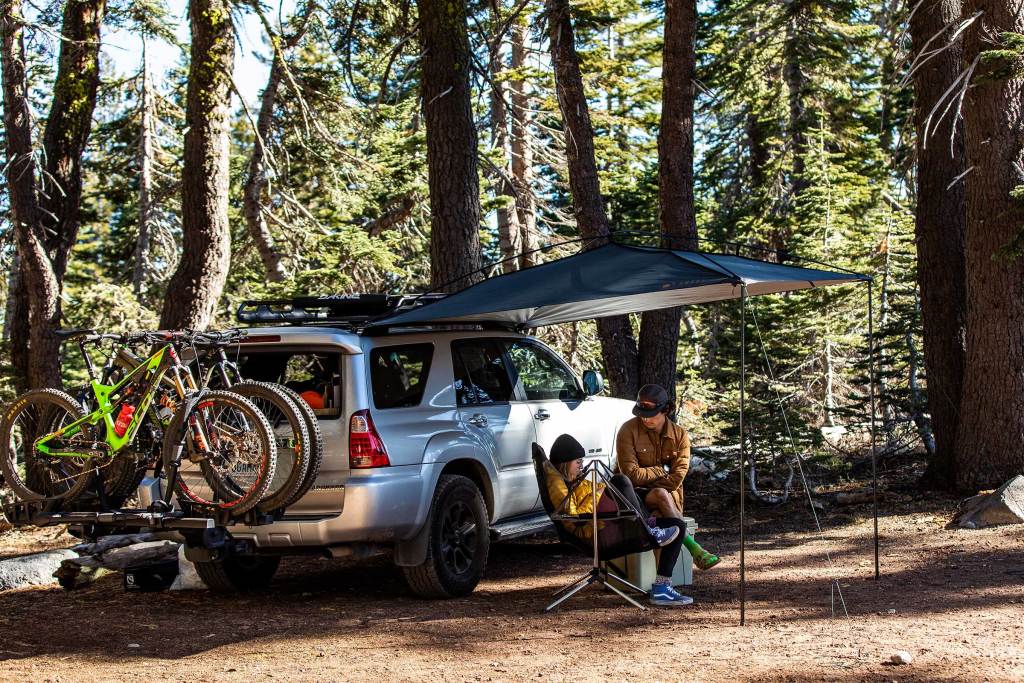 "
Truly the most versatile awning and a crucial piece of adventure gear.
Trent & Allie
Featured In