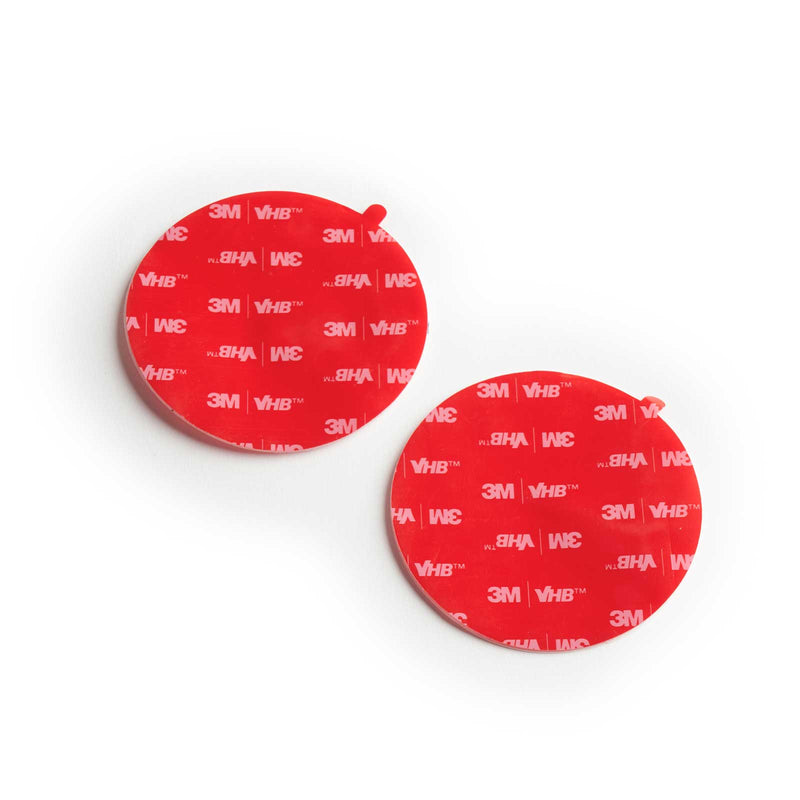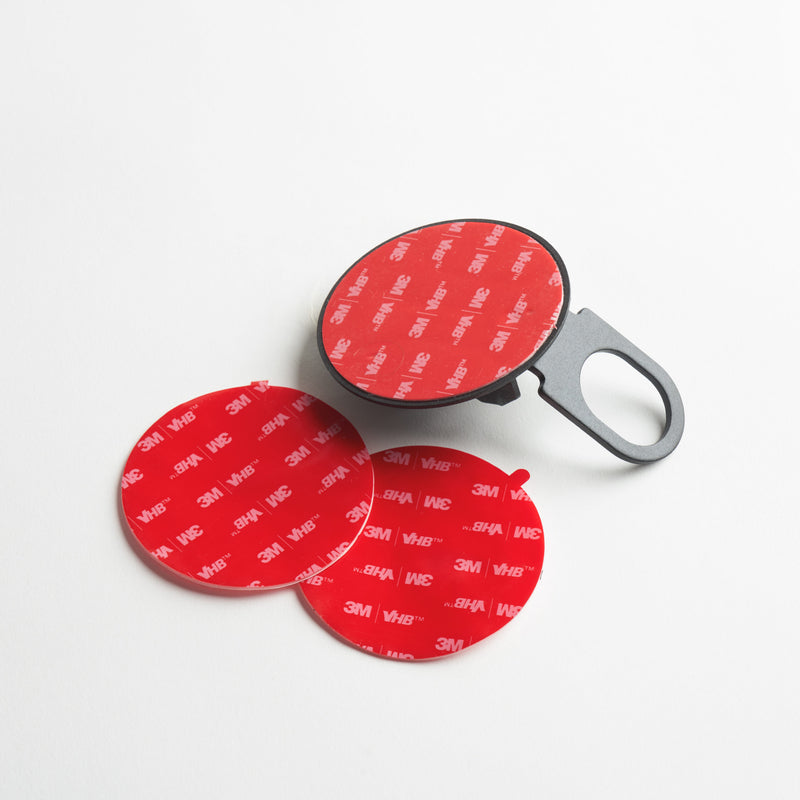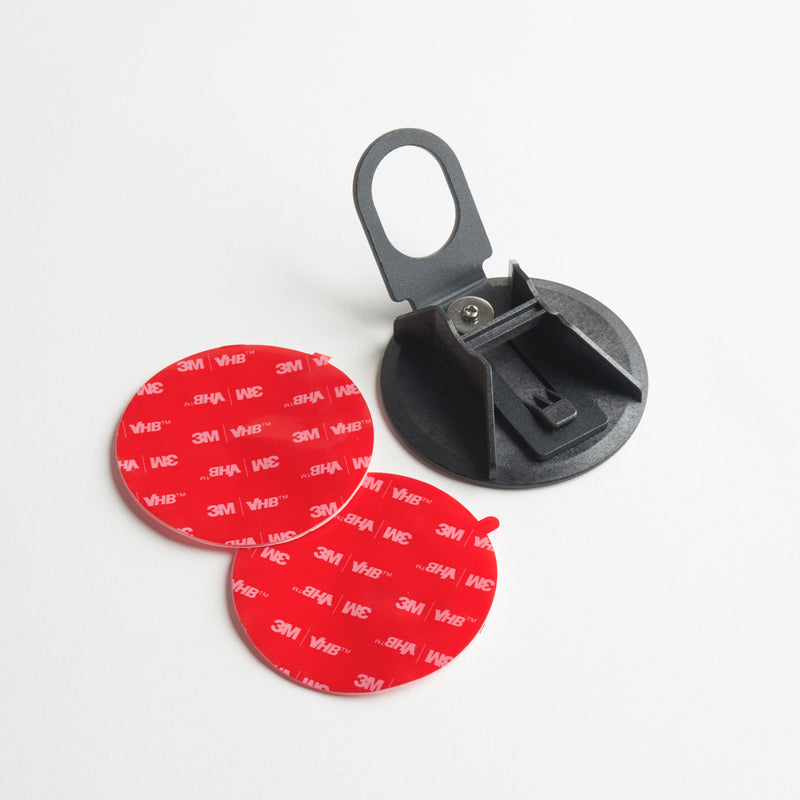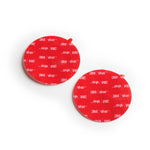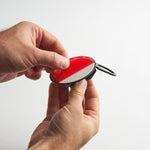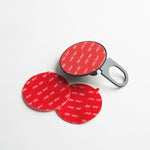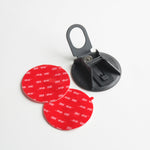 3M Adhesive Spares
Replacement semi-permanent adhesive rounds for the Moon Adhesive Anchors. (Includes 2)
About 3M Adhesive Spares
These 3M VHB adhesive rounds can be used with our Adhesive Anchors if you find yourself needing to remove and relocate the anchor.
(Includes 2 VHB adhesive rounds, anchors not included)
Instructions
After removing the Adhesive Anchor from the vehicle, simply use a putty knife and some adhesive remover to clean the original adhesive off of the anchor surface and wipe clean with a wet cloth. Do the same with any remaining adhesive on your vehicle.
When both surfaces are dry, attach the new adhesive round to the anchor and secure the anchor to your vehicle's surface. Watch our Adhesive Anchor Installation tutorial.
Looking for our Adhesive Anchors? Find them here.
---
Not Sure if you need these?
Answer a few basic questions about your setup to get hardware suggestions or browse all anchor solutions.