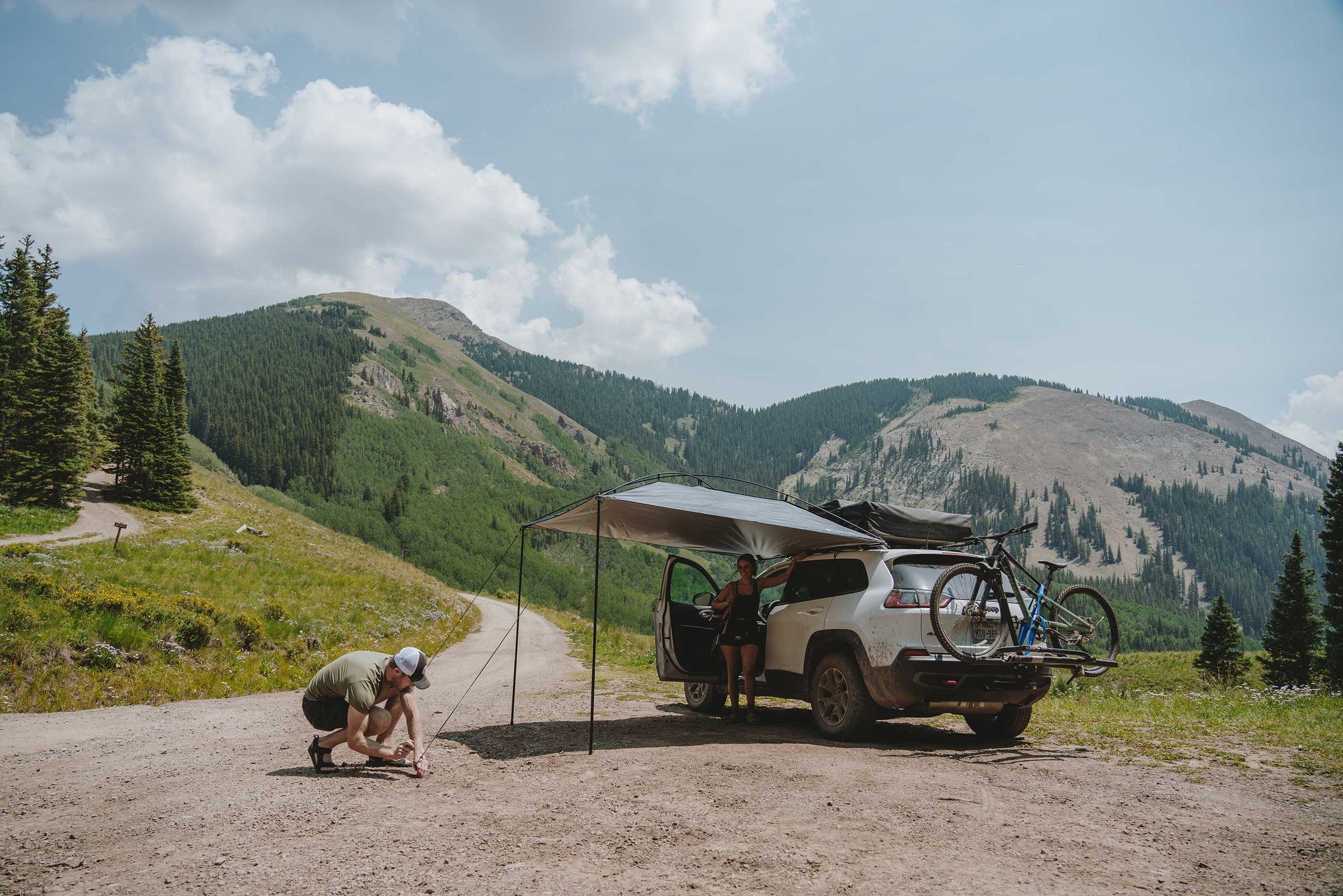 What's an "MVE"?
Moon Vehicle Experts (MVE) are enthusiasts just like you, passionate about enjoying the outdoors in the comfort of shade. They possess expertise in various vehicles, including vans, trucks, SUVs, and buses. With extensive testing and refinement, they have perfected their MoonShade setups to assist you in finding the ideal configuration for your vehicle.
Explore examples of MoonShade setups tailored to different vehicle types to envision how it could enhance your unique rig.
Interested in becoming an Expert? Sign up here. See you out there!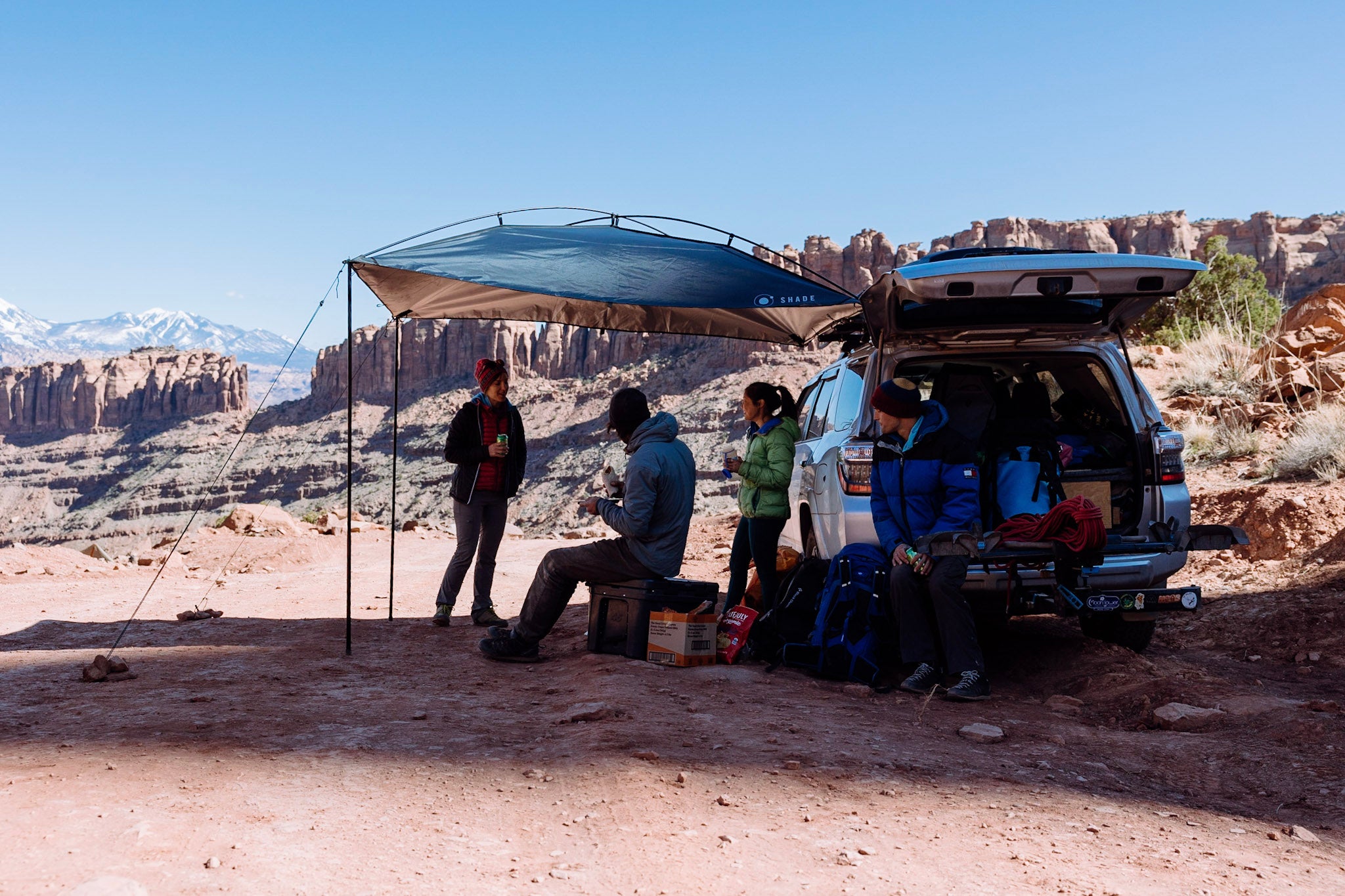 Want to Become a Moon Vehicle Expert?
Showcase your rig, moonshade setup and tell a bit of your story all while earning 10% commission on sales generated from your MVE page. Please fill out the membership application and someone from Moon will get in touch with you.