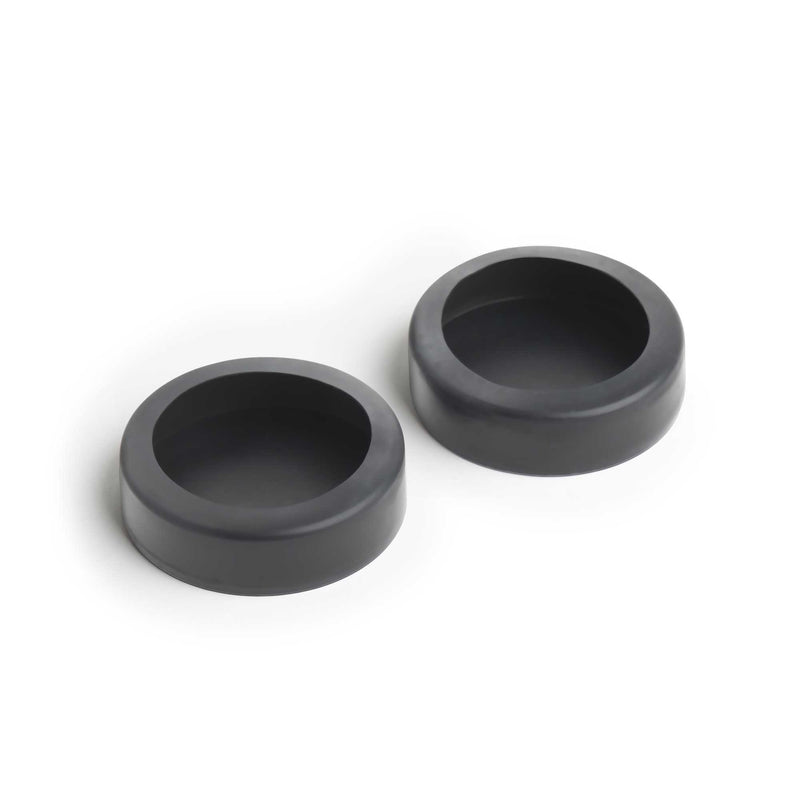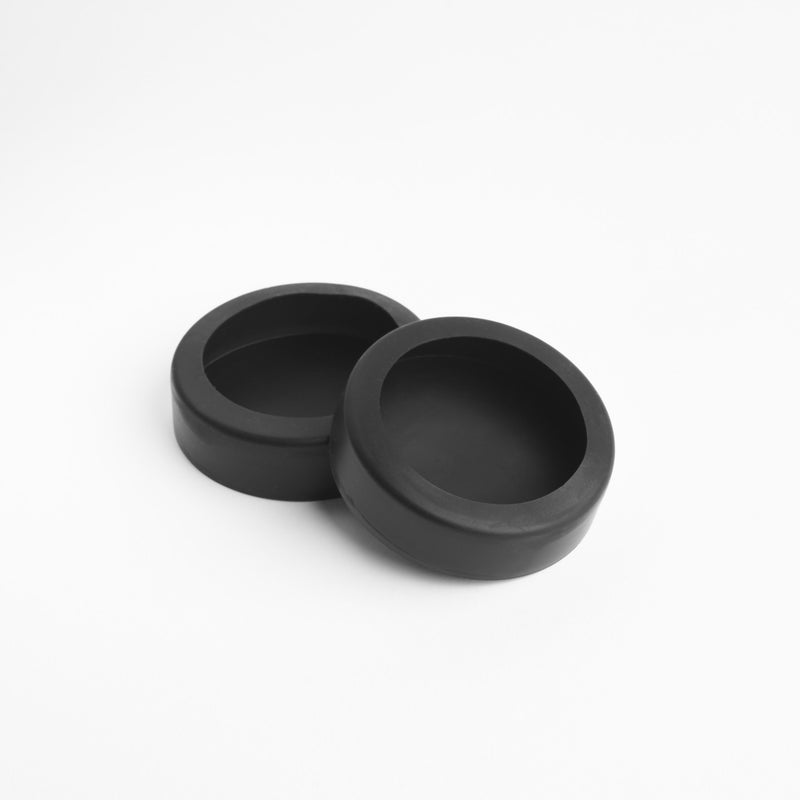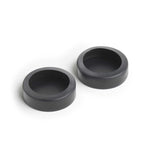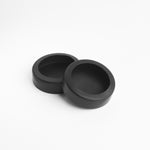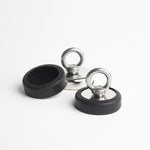 Moon Magnet Booties
Included with Magnet Anchors
Silicone covers for Magnet Anchors that protect surfaces from scratches
About Moon Magnet Booties
Now included with all Magnet Anchor purchases
These silicone covers securely slip over the Magnet Anchors and protect surfaces from scratches without impacting magnet force (Includes 2).
Moon Magnet Booties are now included with Magnet Anchors. If you have our original Magnet Anchor model you may want to upgrade with a pair of these silicone covers!
These durable silicone covers slide over the Magnet Anchor to further protect your vehicle finish without compromising the strength of the anchor. (Includes 2, Magnet Anchors not included)
Looking for our Magnet Anchors? Find them here.
---
Not Sure if you need these?
Answer a few basic questions about your setup to get hardware suggestions or browse all anchor solutions.